Dimitris Effrosynidis
Mail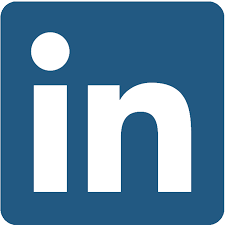 LinkedIn

Github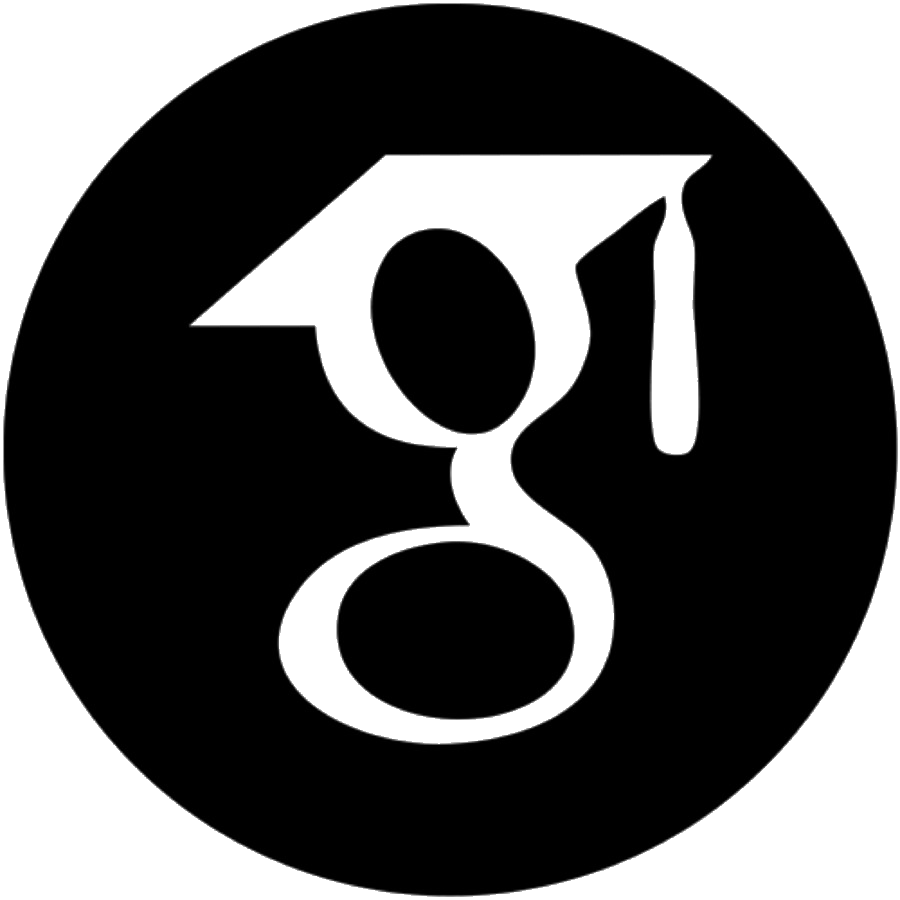 Google Scholar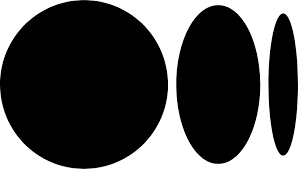 Medium
Kaggle
Data Scientist with 1.5 years of experience in business and 3.5 years of experience in research. Strong analytical thinker with problem-solving skills and result-oriented with a strong aptitude for continuous learning. Doing a Ph.D. in Data Science focused on tabular environmental data, which is expected to be defended by 2022. Blogging and writing scientific papers at the same time.
Skills
Python
MySQL
Data Mining
Data Analysis
Data Visualization
Machine Learning
Outlier Detection — Theory, Visualizations, and Code
Check this article which is available on Towards Data Science here!